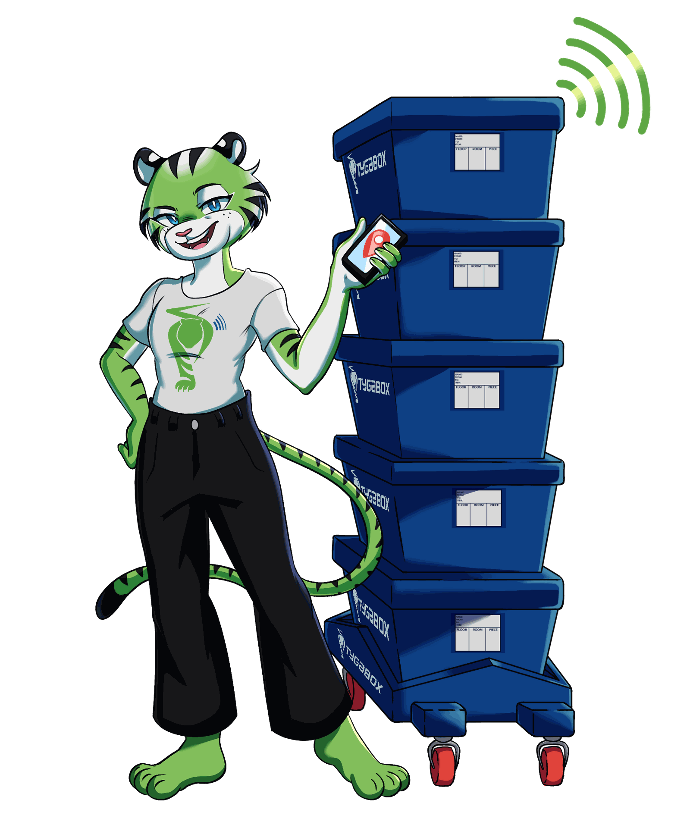 Welcome to TygaSmart
TygaSmart , like its predecessor TygaBox , is about innovating technologies that transform processes.
With you in mind, we kept our SMART goals simple - eliminate the waste of time, money, and the unnecessary consumption of planetary resources. ​
It's easier to work smarter, not harder with TygaSmart.
Classic TygaBox
"Find What You Need When You Need It."
When I'm looking for something - I want it now!



Whether you're trying to locate something at the office or at home, TygaSmart helps you find what you need when you need it.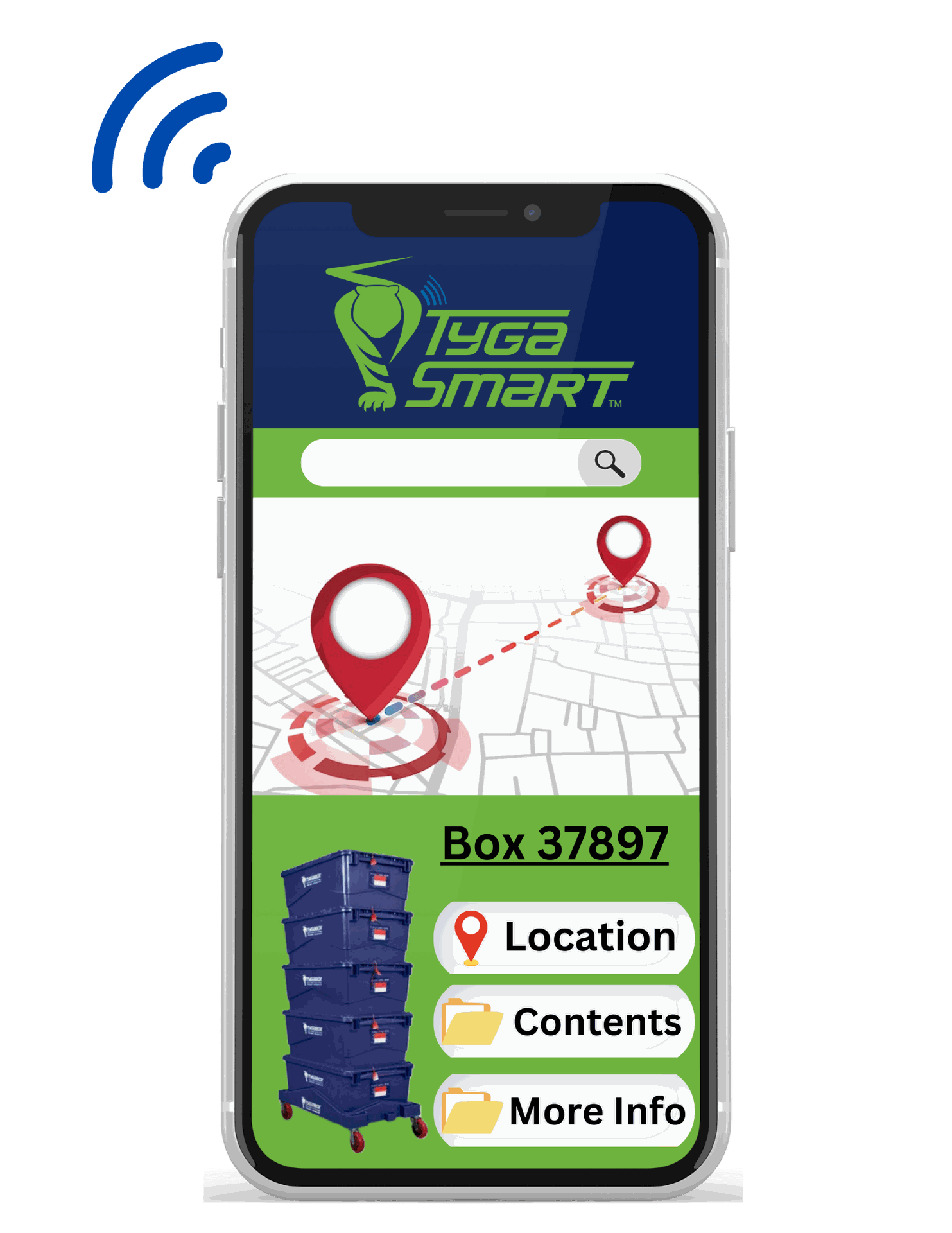 Introducing
TygaSmart Box
If you've ever wasted time looking through boxes, saying to yourself "I know it's in here somewhere" you can stop the insanity with a TygaSmart Box - the only box that knows what's stored inside.
Identical in design and dimensions to its predecessor TygaBox, the TygaSmart Box is the safest, most ergonomic, and most cost-effective moving/storage system on the planet.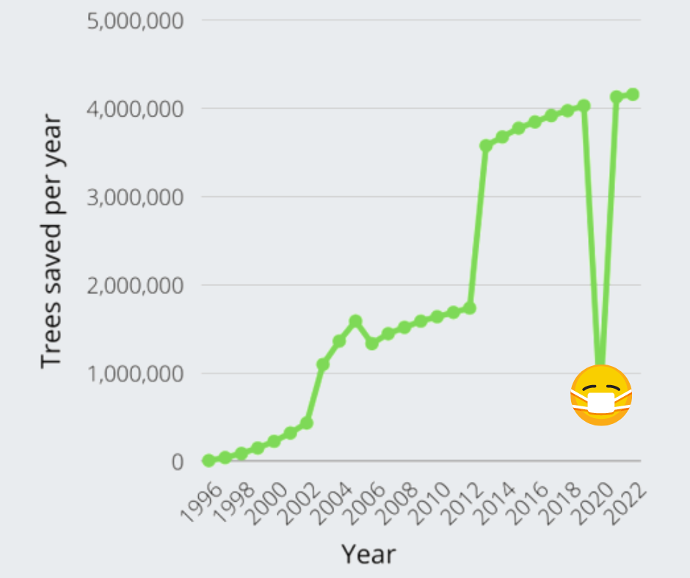 Reuse is Our Atomic Principle
Imagine if collectively - we reused things by as little as 1% - what will the next graph look like? How many planetary resources can we save?
We hope you'll join us and make reuse a daily habit. It's so easy with TygaSmart!