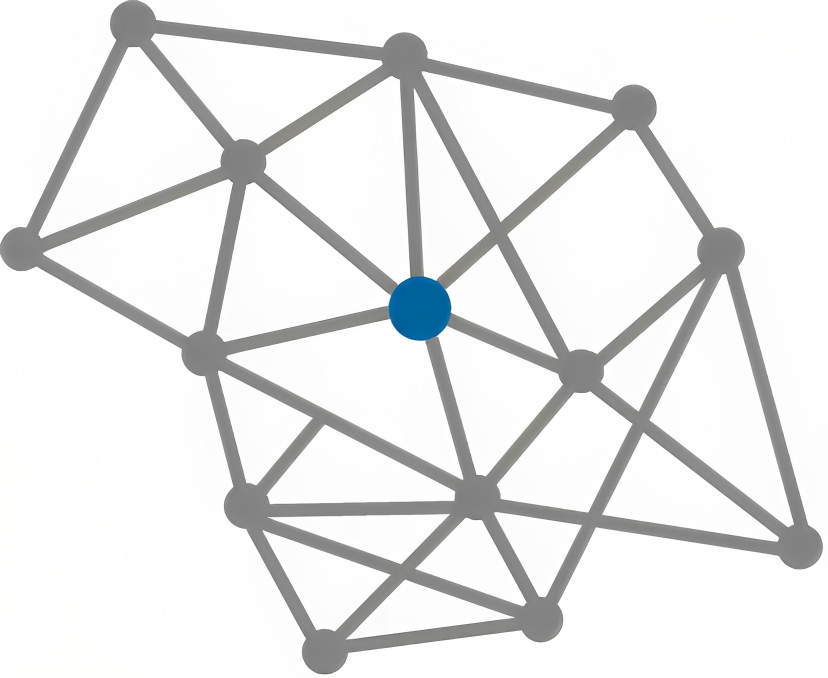 The Most Advanced Wireless System For Tracking & Managing Corporate Assets
Find What You Need When You Need It
Bid FAREWELL
TygaSmart PinPoint Monitoring
Bid farewell to laborious, error-prone manual data entry. Our cutting-edge AI interprets your PO's and automatically creates the data fields you want.​
We also eliminated another frustration, barcodes, and replaced them pre-encoded, dime-sized digital tags that streamline workflows and optimize accuracy.​
Sit back & relax, there's a Tyga on your team to handle your data freeing you to focus on what truly matters.


Experience NOW
TygaSmart Real Time Tracking
Unleash the power of our revolutionary precision tags that transcend real-time communication. Effortlessly track thousands simultaneously
and pinpoint locate an individual tag with unmatched accuracy.
Don't settle for ordinary—elevate your tracking game with our extraordinary precision tags!


ZERO Waste
TygaBox Reusable Moving System

Are you tired of the annoyance and waste of cardboard boxes?
Say good riddance to the physical strain of lifting heavy boxes. TygaBox ensures that you never have to lift a box unless it's empty, significantly reducing the risk of injury.
Being reusable, TygaBoxes also don't injure the planet, as no trees are cut down and no waste created. ​Make your next move a ZERO Waste move with TygaBox.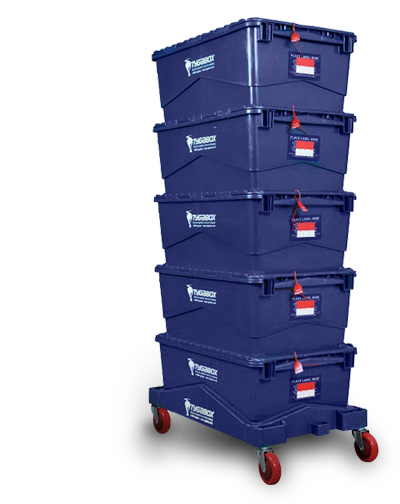 Tyga's 're-useable crates' moved ~1000 people here at Steelcase and reduced the moving costs by $49,000 thru efficiencies (26%).








We believe that the use of TygaBoxes reduces packing, moving, and unpacking time considerably.... The movers just had to roll them onto the trucks and then roll them to the offices. ... I would recommend that anyone planning a move strongly consider using these boxes.







I am confident the boxes (we had over 500) saved us hundreds of hours of employee time and also helped us avoid a single sore back or other lifting type injury.




Bottom-line it saves 30% to 40% on the labor side during a typical move - and I know everyone is looking to save money.

TygaSmart Office
A short description of this great feature.
TygaRental
A short description of this great feature.
TygaSmart Move
A short description of this great feature.
TygaSmart Home
A short description of this great feature.


​

​

​

​

​Your Privacy Matters

​ ​ ​ ​ ​At TygaSmart, the privacy of your data is never intruded. We believe that you're entitled to know what and how your data is being handled at TygaBox.

Terms of service
These terms of service ("Terms", "Agreement") are an agreement between the website ("Website operator", "us", "we" or "our") and you ("User", "you" or "your"). This Agreement sets forth the general terms and conditions of your use of this website and any of its products or services (collectively, "Website" or "Services").
Links to other Websites
Although this Website may be linked to other websites, we are not, directly or indirectly, implying any approval, association, sponsorship, endorsement, or affiliation with any linked website, unless specifically stated herein.
You should carefully review the legal statements and other conditions of use of any website which you access through a link from this Website. Your linking to any other off-site pages or other websites is at your own risk.
Use of Cookies
Website may use cookies to personalize and facilitate maximum navigation of the User by this site. The User may configure his / her browser to notify and reject the installation of the cookies sent by us.