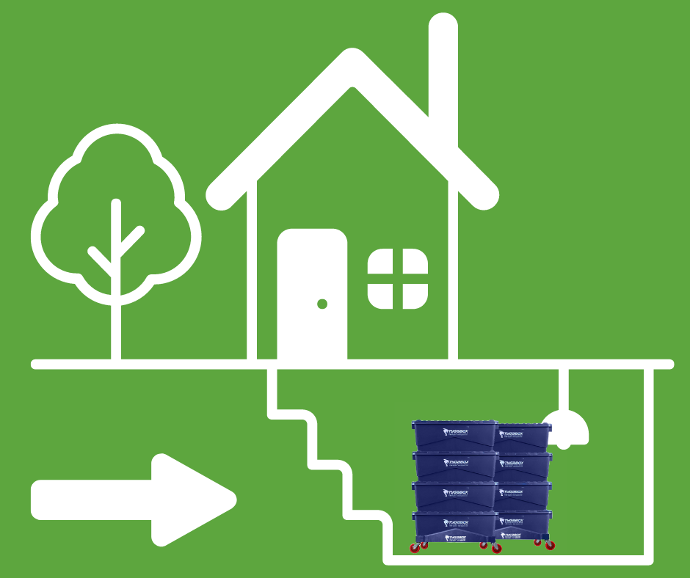 TygaSmart Home
Coming Soon
Everything you need to track and organize all your stuff. TygaSmartHome's mission is to help you save money by ensuring you can always find what you need when you need.
There is no reason to buy items you already have!
TygaSmartBox

With the TygaSmart Box's easy-to-use and nothing to learn motto, start tracking for your stuff right out of the box.

A cost-efficient, easy-to-use, and sustainable box designed to help you find what you need when you need it.

TygaSmart Boxes are safe, light, and durable with a 30+ year life span.