Our Values In Action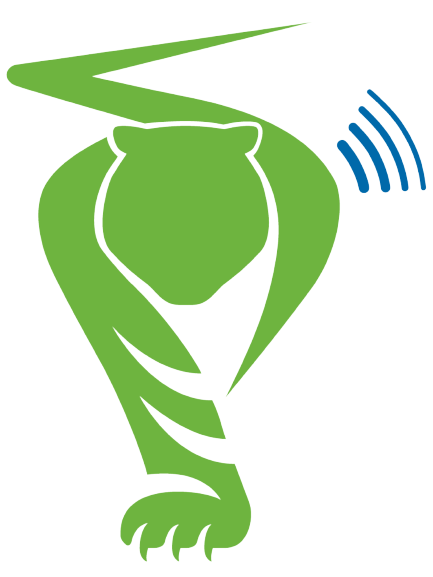 Intuitive
Our products are designed to require minimal training so that they can be ready when needed.
Our goal is to provide you with a swift and stress-free operation.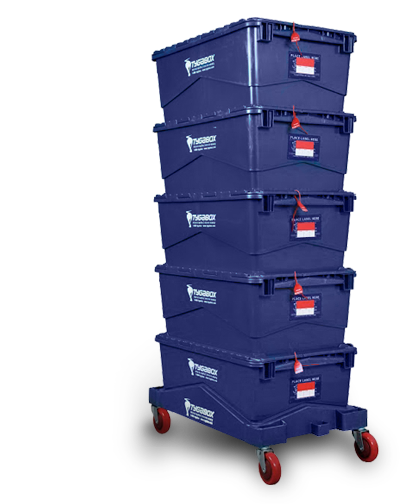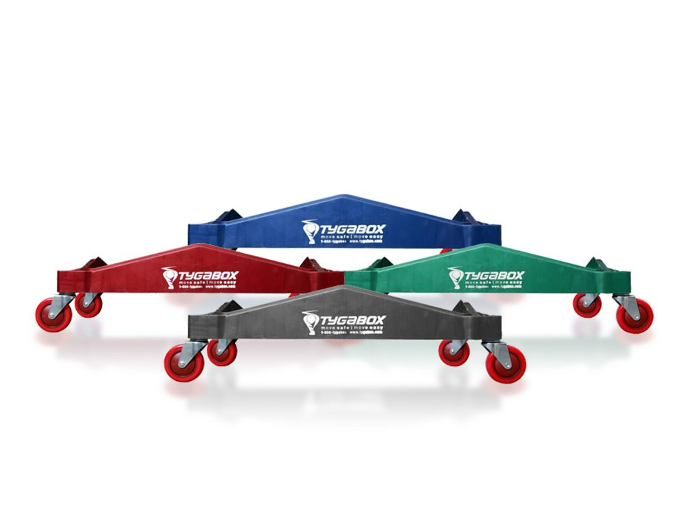 Affordable
TygaBoxes offer 25% more content per stack compared to other crates.
With the ability to stack up to FIVE crates in a safe and effective manner, TygaBoxes have the capability of saving you thousands of dollars when matched against other products.
Reliable
The design and development of TygaBox was perfected to provide the most resilience and strength. TygaBoxes can last many years, allowing you to save the costs and troubles of rebuying boxes.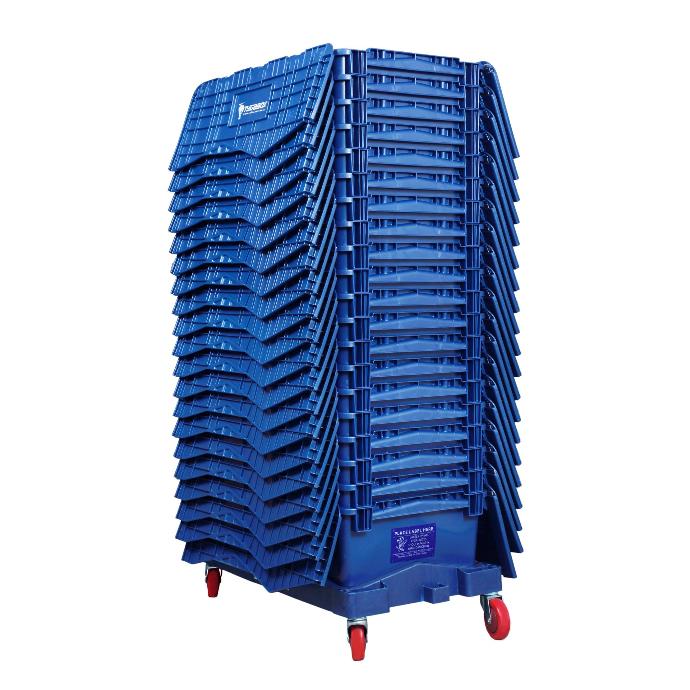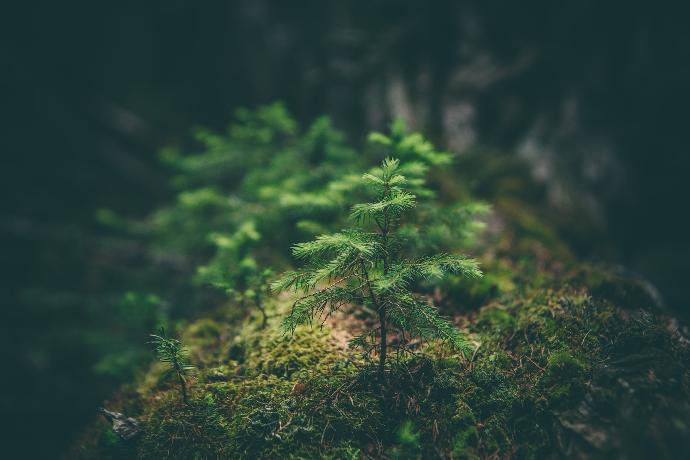 Sustainable
​
Since the founding of TygaBox, we have pioneered the path of environmental sustainability in a commercial setting.
Not only are our products designed to provide you with maximum efficiency, each product TygaProduct is carefully evaluated to meet our goals of a better environment.
Overall, TygaBox has eliminated 3.5 Billion Pounds of cardboard from landfills and saved over 53 Million Trees from industrial deforestation.
We are proud to have environmental sustainability still be one of our top priorities.